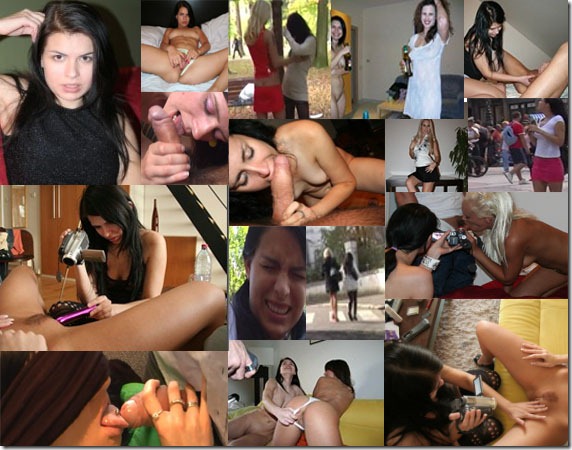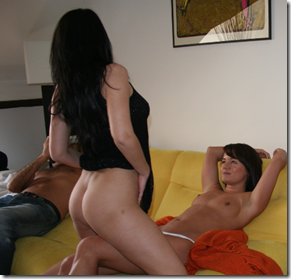 If you regularly follow my blog, you know that I am sort of an exhibitionist…. I like to expose myself, and I tape erotic videos in order to have fun and to financially support my University.
My private Erotic Videos Collections features dozens of videos of myself, playing with my friends, getting naughty in public, in front of other people, fulfilling my actual  real fantasies, and shooting them.
Over 50 erotic videos, growing every week. I am in each one, and I involve my friends.
I am taping and / or directing each video, and usually join the action
Average length of each video is 30 minutes
Each video is UNIQUE, and comes from my very own ideas (plus YOUR ideas: suggestions are very welcome )
Only 14.9 $ a month if you subscribe 3 months!
If you don't like what you see, I refund your money immediately: just send me a mail the same day.
http://www.zuzinka.com/clips09/sexy_teaser.flv


Still not convinced? Take a preview of what's inside