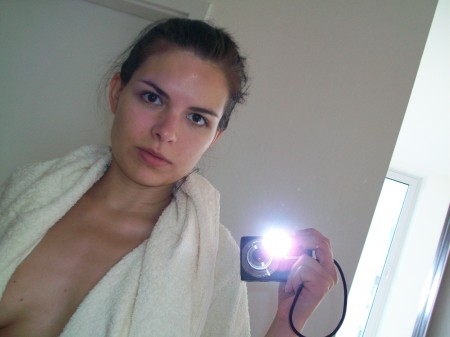 Hello,
as you may have figured out, my name is Zuzinka (Which is a sweeter version, in Czech, for "Zuzana". Just in case you don't speak Czech.)
I'm 24 and I study Languages and Business Administration at the University of Brno, in the Czech Republic. (And I am almost done with that, btw. May I send you my cv?)
As it happens, Brno is worldwide known as the town where girls wear the shortest miniskirts in the world. I'd like to stress this aspect – in order to promote the struggling local economy.
(Ok, to be fair… Brno is also a thriving historical / cultural center. Google it.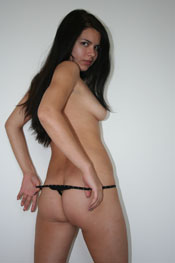 It's among other things the hometown of Milan Kundera, one of the greatest authors of our time – with enough sense of humor to hopefully not dislike this context. Besides, I sense he likes miniskirts.
And yes, this is a not-by-chance meta-reference to his characteristic use of parenthesis. And if you know what I'm talking about, you are overqualified for this website. Get dumber and come back. A bit dumber will suffice.)
Since I am as egocentric as most of us, I'd totally love to answer questions about me (!), if you feel like dropping a line to zuzinka[at]zuzinka.com.
You can also check a sort of FAQ, that I have here
Polibky XXX, (i.e, kisses),
all invented and produced by me